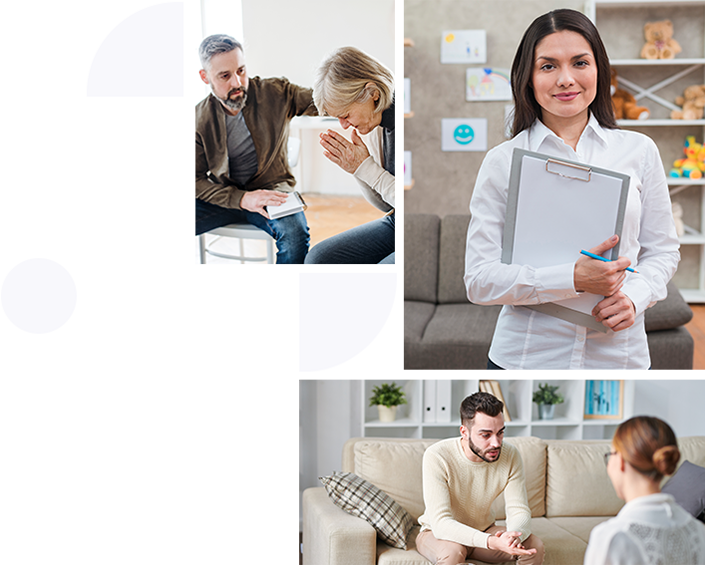 Schedule one on one sessions with your personal the therapist.

To assist the individual in recovering from the crisis & problems
24/7 phone counseling services for students who're in distress.

Relaxation room offers meditation cushion, yoga mat, and reiky
The Best Online Counseling & Therapy Website. Feel Free to Talk.
"Each meeting, our time was well spent and we quickly delved to the heart of matters. We learned some good discipline strategies!
I have suggested and Zenistaa  recommended to all of my friends and colleagues and I believe that they are amazing job.
Gradually by practicing and bringing some changes. I'm observing things I found a new me. Now,I can express myself .
I was having discipline problems with my children.they helped me develop & implement an effective discipline strategy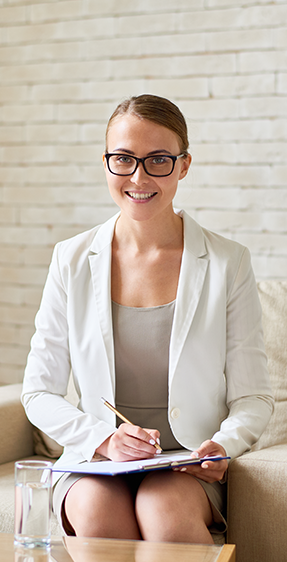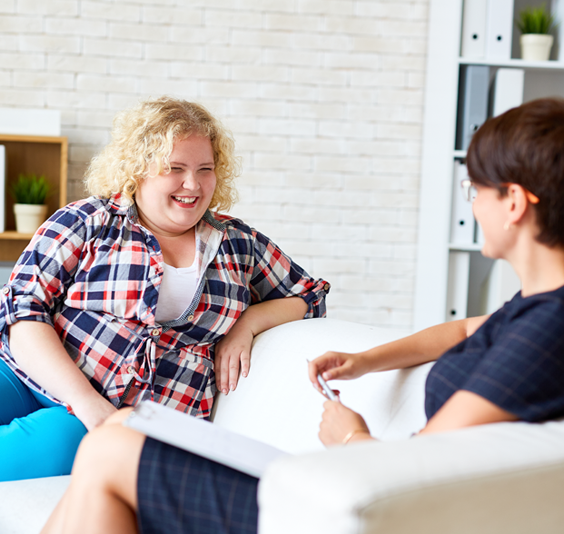 We Are Trusted By
More Than 4580
Patients.